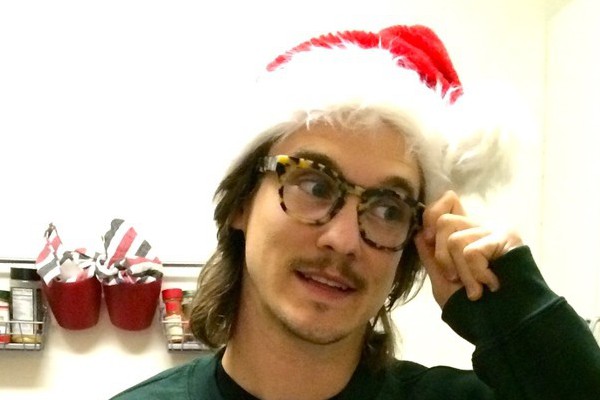 Soundsupply has teamed up with dear friend and punk celebrity Chris Farren to create an artist bundle titled "The 12 Days of CHRISmas: The Chris Farren Artist Bundle." It includes five albums: his recently released Christmas album, I'm So Tethered EP and Soulmate Stuff by Antarctigo Vespucci, Real Ghosts Caught on Tape by Fake Problems, as well as Farren's split with Grey Gordon, Ducks Fly Together. Proceeds from the sales of the digital bundle will go to National Alliance on Mental Illness. Of his involvement, Farren says:
"I'm so happy to be partnering up and supporting NAMI with this. I, along with many friends and loved ones, have had issues with depression and other mental struggles, and it's great to know there is an organization to help. NAMI advocates for access to services, treatment, support and research, and has a strong commitment to raising awareness and build a community of hope for those in need."
You can order the bundle by clicking here.