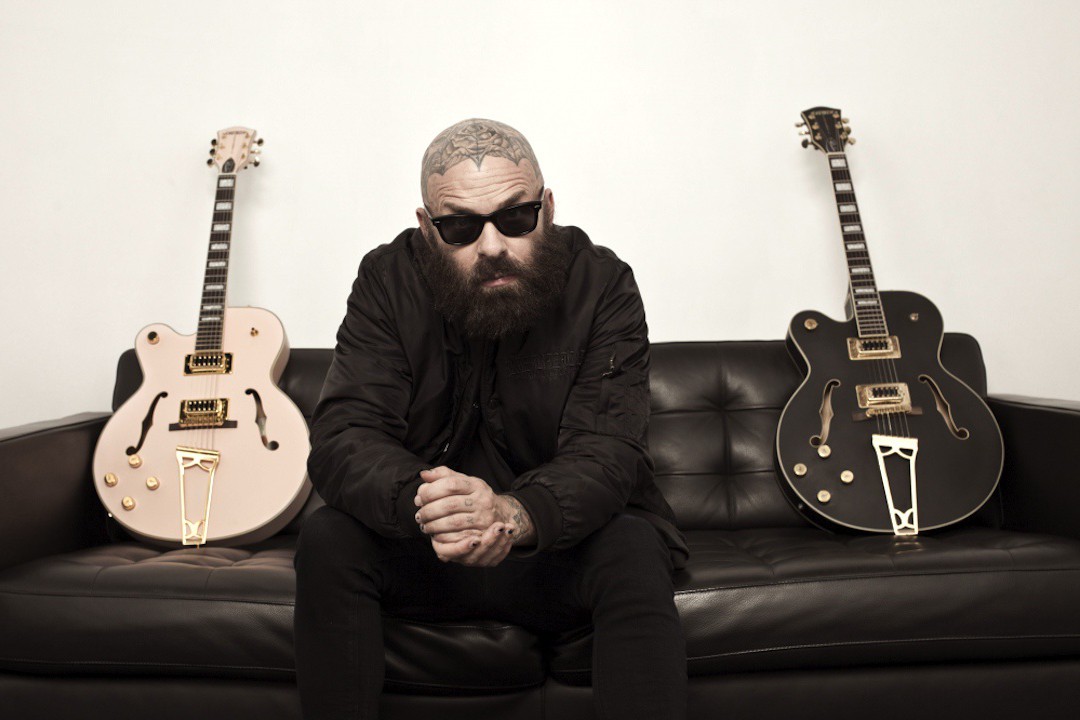 According to Skinhead Rob, he has formed a new supergroup that includes three members of Nausea and a long-running collaborator. The band includes Rob, Tim Armstrong, Roy Mayorga (Nausea, Stonesour, Amebix), John John Jesse (Nausea, Morning Glory) and Vic Venom (Nausea, Regan Youth). Via Twitter, Skinhead Rob stated:

"New band in the works. John John Jesse, Roy Mayorga, Vic Venom, Tim Armstrong, and me. #ZERSTÃ-REN"
ZERSTÃ-REN may be the band's name, the album's name or just the German word for "To Destroy." In 2005, nearly all of Nausea's catalog was reissued on Brad Logan's Blacknoise Label and Alternative Tentacles, including The Punk Terrorist Anthology, Vol. 2: 1986-1988 [reissue] in 2005. Nausea's landmark album Extinction was released in 1990.