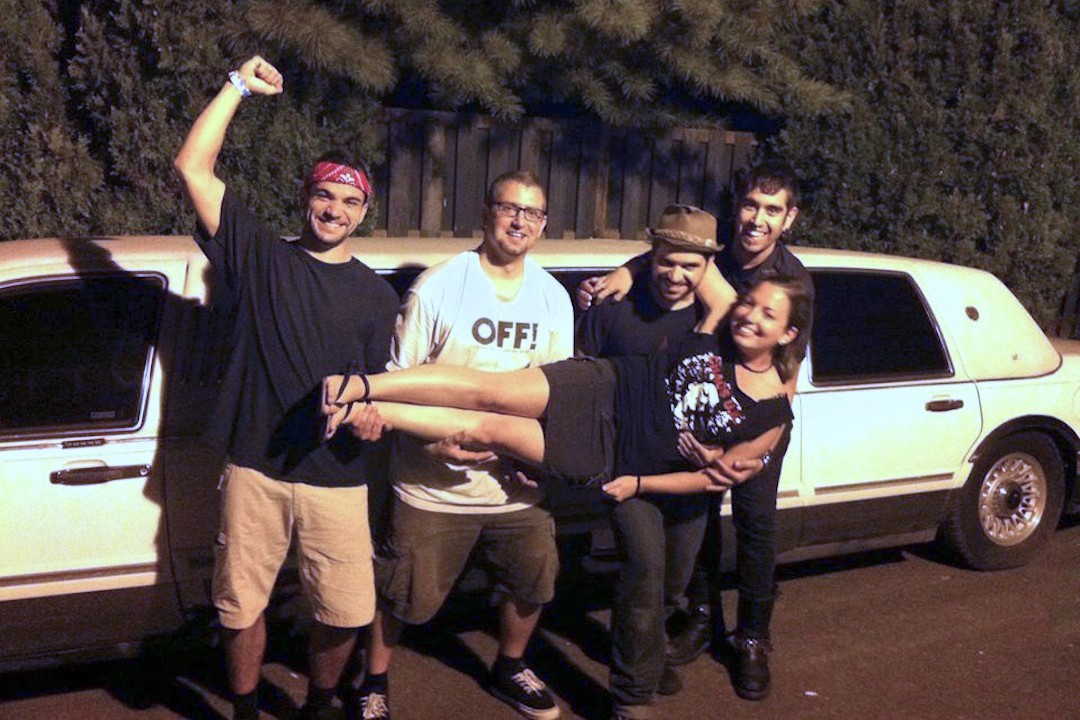 Punknews is thrilled to report that Mischief Brew have released details about their new album. The album will be called This is Not for Children. It will be released in late May 2015 on legendary punk label Alternative Tentacles Records. The band produced the record alongside Steve Roche, who previously worked with the band on 2006's Songs from Under the Sink.
Mischief Brew members and associates appearing include Erik Petersen, Shawn St. Clair, Christopher Peterson, Doc Kulp, Denise V and World/Inferno Friendship Society's Rebecca Schlappin. Speaking to Punknews, Mischief Brew frontman Erik Petersen said:

The Stone Operation was a traveler's record, spanning worldwide, taking you everywhere from Paris to Dallas to Romania to Nevada City. This Is Not For Children is more home-based, using Philly and the state of PA as the backdrop, a running theme throughout. This record hunkers down at the South Philly dive bar around the corner from the practice space and shares stories of home, deaths of friends, gentrification, squatting, coal mining, baseball, working, drinking, and horror movies… yet we think any person in any city will relate to it. It's also simpler in instrumentation: less chaotic ornamentation, not as much clanging and banging. No banjos, more punk, less "Gypsy"…if you will.
This is Not for Children Track listing:
Two Nickels
Bad Heart
Lancaster Avenue Blues
City Of Black Fridays
Squatter Envy
Danger: Falling Pianos
O, Pennsyltucky!
This Is Not For Children
No Candlesticks
Slow Death Hymn