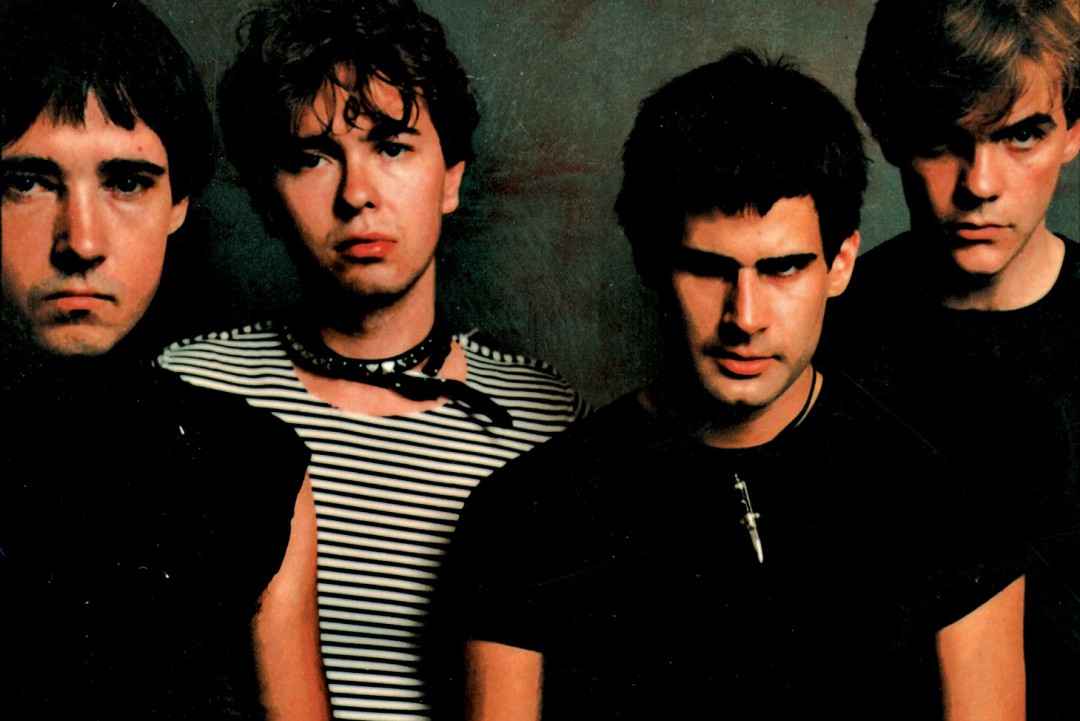 Legendary Toronto punk act The Diodes are set to play a week of shows this month. The group, which reunited with their original lineup in 2010, will perform in Toronto, Bowmanville, Hamilton and Brantford, Ontario as well as a Pop Montreal festival appearance in Quebec.
The shows will feature a number of historic punk elements, not the least of which is a supporting performance from Teenage Head's Gordie Lewis and Dave Rave. Select dates will also feature a screening of the Ross McLaren directed 1977 film Crash'n'Burn on 16mm. It profiled Toronto's first punk club. It features footage of the Diodes as well as the Dead Boys, Teenage Head and The Boyfriends. A punk photography and memorabilia exhibition will also appear at select shows courtesy of photographer Ralph Alfonso. Check below for the dates and other details.
Exclaim is also reporting that the band will be reissuing three of their records next year on vinyl via the Storming the Base label. A digital and CD version of the Italian live LP The Diodes Live at the El Mocambo 1978 is due later this year as well.
| Date | City | Venue | Support |
| --- | --- | --- | --- |
| September 11, 2015 | Toronto, ON | The Phoenix Concert Theatre | with Gordie Lewis, Crash'n'Burn screening |
| September 12, 2015 | Bowmanville, ON | Manantler Craft Brewing Co. | with Tijuana Jesus, launch of Time Damage IPA |
| September 13, 2015 | Hamilton, ON | This Ain't Hollywood | with Gordie Lewis, Crash'n'Burn screening |
| September 15, 2015 | Brantford, ON | The Brantford Station Gallery | |
| September 17, 2015 | Montreal, QC | Phi Centre (Pop Montreal) | with Gordie Lewis, Crash'n'Burn screening, Don Pyle photo exhibition |