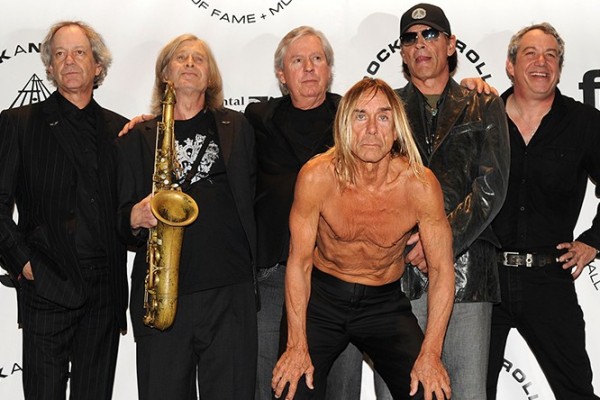 The Stooges' saxophonist, Steve Mackay, has died from sepsis at the age of 66. He played on Stooges albums such as Fun House, The Weirdness and Ready to Die.
A message from Iggy Pop was posted on the band's official Facebook about Mackay's passing:
Steve was a classic '60s American guy, full of generosity and love for anyone he met. Every time he put his sax to his lips and honked, he lightened my road and brightened the whole world. He was a credit to his group and his generation. To know him was to love him.

- Iggy.
Punknews sends condolences to Steve's family and friends.