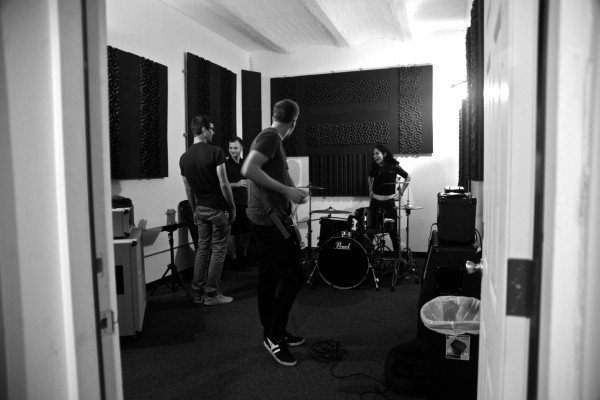 We are super happy to bring to you the latest music video for Brooklyn based Couple Hundo. The song is called "Prescription Sunglasses". The track is taken from their self-released EP titled Have A Great Summer. The band would describe themselves by saying:

"I'd say we're going for a Leatherface covered by Archers of Loaf sound. Three guys that have been in bands around Long Island and Brooklyn for a long time. And one girl from Philadelphia that plays in a bunch of things now."
You can click here to pick up their debut EP on blue vinyl.