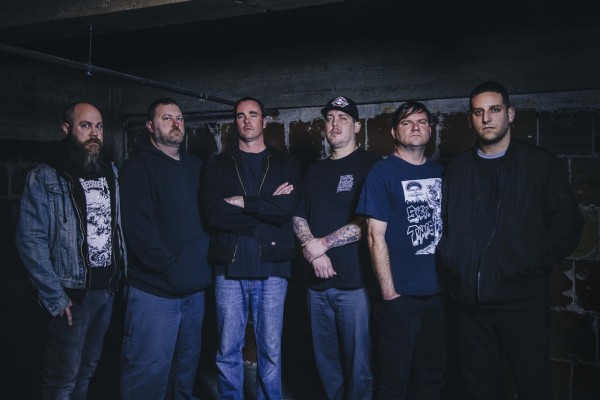 Today, Punknews is pleased to debut the new video by Kill the Precedent.
In the video for "Lesser of Two Evils," a hapless romantic goes looking for love in all the wrong places before getting in waaaay over his head. There are whips and chains involved. Meanwhile, the action is sound tracked by Kill the Precedent's rough and tumble metal, except the whole thing is imbued with a sort of methamphetamine psychosis.
You can pre-order the band's new album Some version of the Truth right here!. The band is having a record release show in Sacramento this Friday and you get tickets to that right here!. Meanwhile, check out the new vid below, right now!