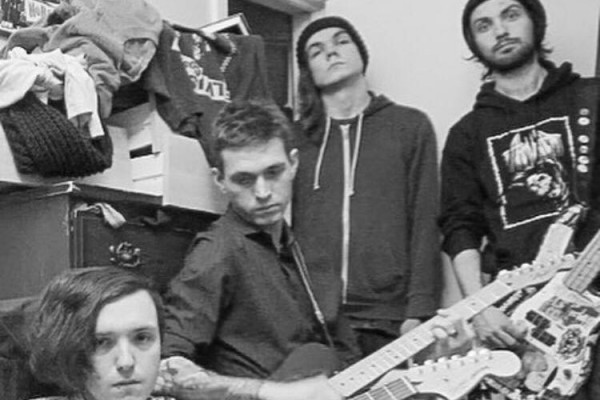 London, Ontario's Isölation Party have released a music video for their new single "Pointing Fingers," showcasing the garage-punk / power-pop sound of their upcoming LP Fiberoptic Holiday. If you're a fan of Buzzcocks-influenced bands like the Briefs or the Exploding Hearts, take note. The four-piece, which features Rob Brake, Jake Jackman, Preston Lobzun, and Josh McQuaid, will release the 10-song set this November on the UK-based label No Front Teeth Records.
Fiberoptic Holiday was recorded at London's Watershed Studios with Eric Altomonte engineering. The new record follows up the band's 2016 single "Mr. Telephone." Thomas Vickers directed the video for "Pointing Fingers."
This story is part of a reporting partnership between Punknews.org and Some Party, a weekly newsletter covering independent Canadian rock music. Subscribe at someparty.ca.