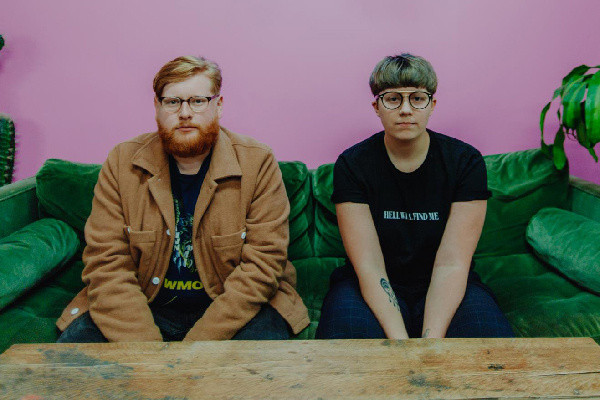 UK duo Kamikaze Girls have posted via social media that they decided to change their band name to Cultdreams. You can read the entire statement posted on their Facebook page below:
Hey Friends,

We have decided to change our band name after it was brought to our attention that using the word 'kamikaze' could be insensitive to others, given the nature of the word, and its cultural history.

We always strive to learn and do better as musicians and people and want to encourage inclusivity and having more conversations when needed regarding cultural issues within music and other areas of life society.

From today onwards we are Cultdreams.

We're heading into the studio next week to record our second album and we're super excited about it!

Thanks, big love.

Conor and Lucinda, Cultdreams x
Cultdreams will be heading into the studio next week to record their as yet un-named sophomore album, which follows up their 2017 debut LP Seafoam.