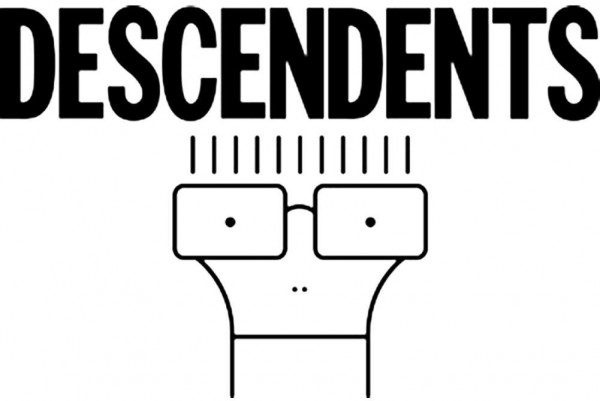 Well, we had a grand old time, but Descendents and ALL week has come to a close. We hope you had as much fun as we did going for ALL. You can see a recap of all the articles below.
Meanwhile, what band should we salute for band week Fall 2019? Crass? The Damned? Nofx? Against Me? Ace of Base? Let us know in the comments below!
The Features
The Reviews
You can check out any of our reviews right here.