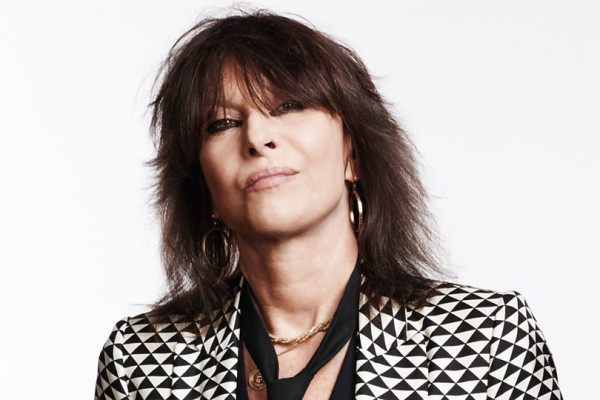 Chrissie Hynde of The Pretenders is going to release a covers album. On the release, she covers the Beach Boys, Frank Sinatra, Hoagy Carmichael, Charlie Mingus, John Coltrane, Nick Drake, Ray Davies and Rodgers and Hammerstein. It's called Valve Bone Woe and is out on September 6. See the track list below.
1. How Glad I Am
2. Caroline, No
3. I'm a Fool to Want You
4. I Get Along Without You Very Well (Except Sometimes)
5. Meditation on a Pair of Wire Cutters
6. Once I Loved
7. Wild Is the Wind
8. You Don't Know What Love Is
9. River Man
10 Absent Minded Me
11. Naima
12. Hello, Young Lovers
13. No Return
14. Que reste-t-il de nos amours ?