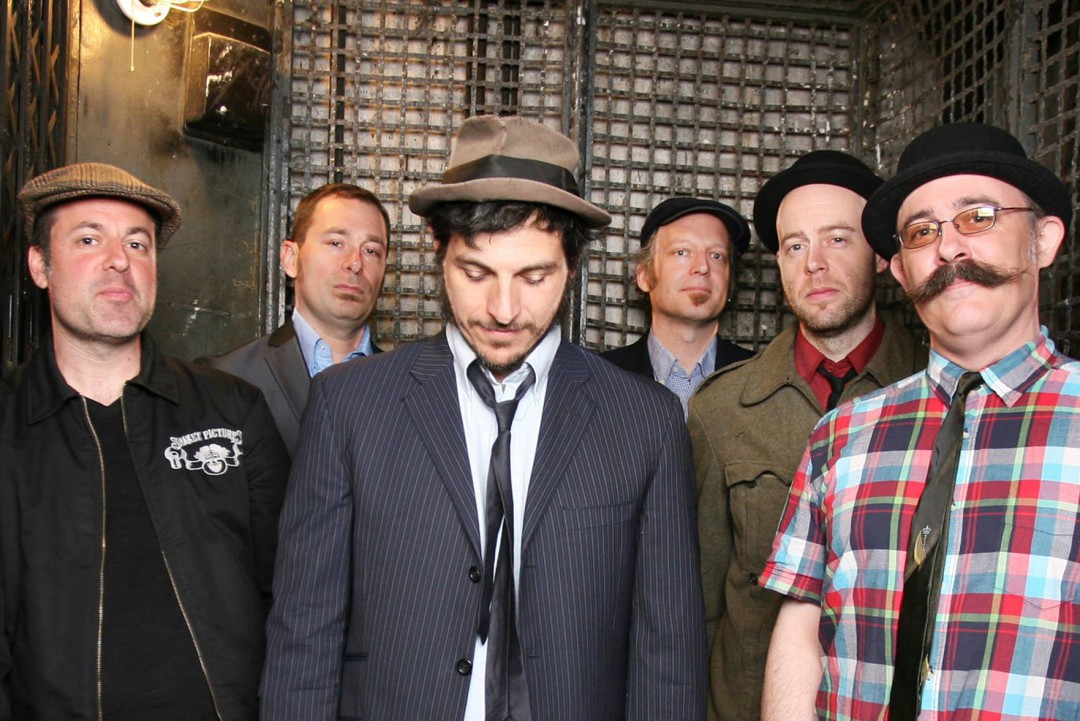 The Slackers have revealed the details of Slackfest. it's a three night event with different openers each night and completely different set lists. It runs May 17-19 at the Kingsland in Brooklyn. See more details below.
May 17th - Slackers play Big Tunes
Information Error, Have the Time, Wasted Days, Daves Friend, Sarah, Close My Eyes, Wrongful Suspicion, This is the Night, Married Girl, Self Medication, Sooner or Later, Fried Chicken, the Nurse, Old Dog plus 7 more tunes!
with The Hempsteadys
The Fad
Dj Rata
+++++++++++++++++++++++
May 18th - Slackers play Love and War
And I Wonder, Come Back Bay, Alone Again, Treat Me Good, Old Days, You Dont Know I, I Still Love You, Soldier, Knowing, Feed My Girl, Propaganda, Ill Stay Away, The Question, Yes Its True, Rider, plus 6 more songs!
with Westbound Train
The Scotch Bonnets
Dj Miss Hap
++++++++++++++++++++++++
May 19th - Slackers play Deep Cuts
Sing Your Song, Henderson Swamp, Walking On, Axes, Walking With Myself, Spin Im In, You Must Be good, I shall be released, Tin Tin Deo, Two Face, Prophet, Mummy, Stars, Happy Song plus 7 more songs!
with The Far East
Ensemble Calavera
Dj One Hundred Decibels
+++++++++++++++++++++++++
Doors at 7:00PM / 16+