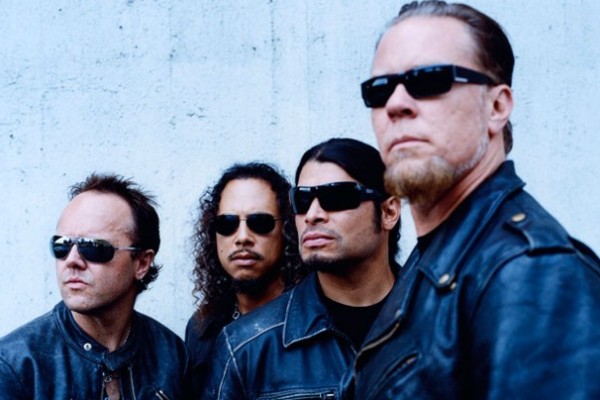 In a report by Billboard, it was revealed that Metallica, the "most profitable heavy metal band in the world," colluded directly with Live Nation to bypass standard ticket sales and to place tickets directly on the Live Nation secondary market. Billboard obtained a secretly recorded phone call that was recorded by a former Live Nation executive, Vaughn Millette, now chairman/CEO of Outback Presents, from a former Live Nation employee.
On the February 2017 recording, Live Nation president of U.S. concerts Bob Roux spoke to a "wealth adviser turned event promoter who had been tasked by an associate" of Metallica to sell 88,000 tickets directly on the resale market without the tickets ever being available through ticketmaster or box offices. On the call, Roux says, "either a Live Nation employee or a venue box office basically take [the tickets] and sell them into a singular account." That account would then sell the tickets on the secondary market.
Surprisingly, Live Nation admitted to the secret agreement. They stated to Billboard, that Live Nation "has facilitated the quiet transfer of concert tickets directly into the hands of resellers through the years, though only at the request of the artists involved -- who control where the tickets are initially sold." The resale plan operated as follows: Millette was sold 2,640 premium tickets and 1,780 "troubled" seats that seemed harder for Live Nation to move for 20 different concerts. Those tickets were then sold on the secondary market.
Read the full report here.