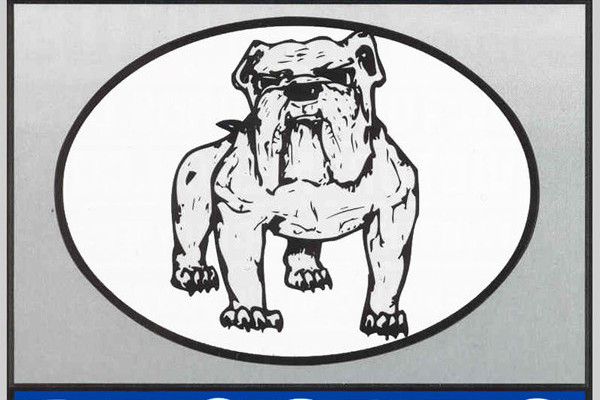 in a surprise turn of events, Concord Music has purchased Victory records and the associated publishing company, Another Victory Publishing. The terms were not disclosed, but Billboard estimated the sale at above the $25 million mark. The purchase by Concord follows a string of previous acquisitions. Concord adds 4,500 masters and 3,500 compositions to its 16,000 albums and 390,000 compositions catalogue.
Previously, Concord purchased portions of the Victory catalogue including Taking Back Sunday. Former owner and founder Tony Brummel released a statement: "Concord has a great team, infrastructure and the financial backing and support to do great things with the music and entertainment assets that they represent. Victory and Another Victory's great catalog of music and songs will be in caring and fantastic hands going forward. We've had a great run and with Concord it will only continue."
Surprisingly, Victory's 30-person staff will remain employed by Brummel (and not by Victory/Concord). Reportedly, the staff will work on Brummel's other businesses: a third-party merch business, real estate assets, and other investments.