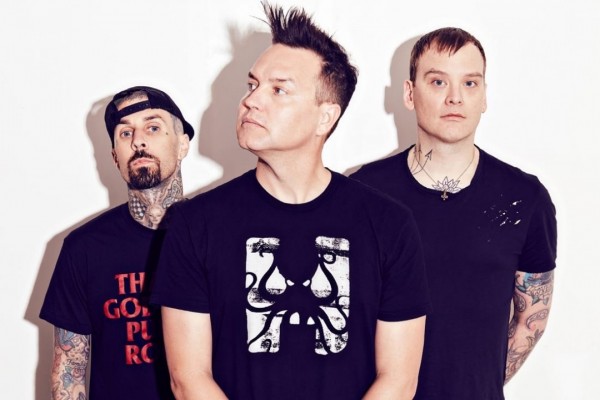 Three of our reviewers conspired behind my back to each submit a review for Blink-182's new album Nine. Each had a different response to the album, and the scores reflect that, from 4/5 stars down to 2/5 stars.
Ever happy to reward initiative, today's reviews are:
You can check out any of our reviews right here.