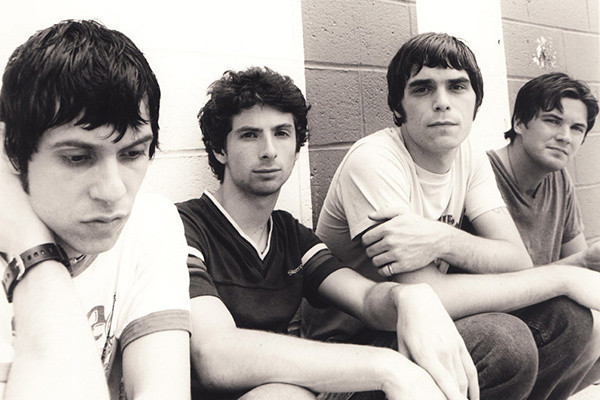 The "unreleased," debut LP by NYC's The New Rising Sons will finally be released on physical media as a 20th anniversary vinyl edition.
The band, featuring ex-members of Texas Is The Rasons and Into Another, recorded Set It Right in 1999 for Virgin Records. However the label shelved the album and the band went their separate ways shortly thereafter. Although the recorded songs have made their way onto the internet over the past 20 years, including a dedicated Soundcloud page created five years ago, this is the first time the album will be officially released, and is due out December 6th via Arctic Rodeo Recordings.
You can check out the track "Endless Calls for Fame" below.