The final cover art and tracklist for
Amebix's
's forthcoming album was recently released.
Sonic Mass
drops in the UK on September 23 and one week later in North America via Easy Action/Amebix Records with Profane Existence handling the vinyl. Back in April, the band announced they were leaving long time label
Alternative Tentacles Records
to form Amebix Records and in June released
Knights of the Black Sun [12-inch]
as well as an
accompanying video
for the single.
You can click
Read More
to see the cover art and tracklist.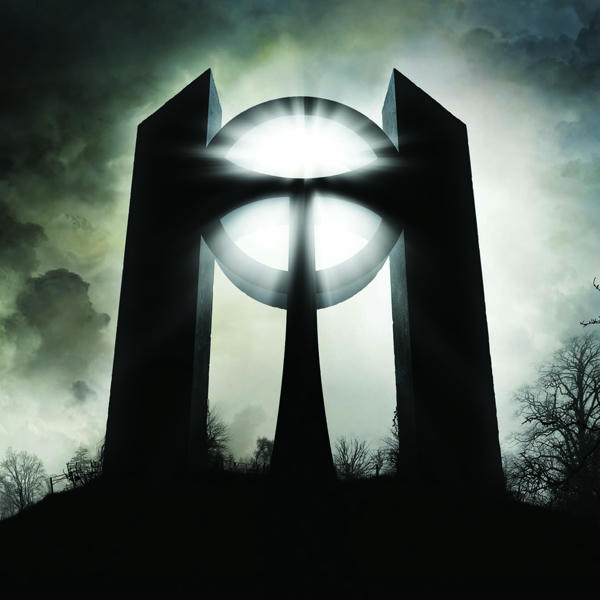 Sonic Mass
Tracklist:
1. Days
2. Shield Wal
3. The Messenger
4. God Of The Grain
5. Visitation
6. Sonic Mass part 1
7. Sonic Mass part 2
8. Here Come The Wolf
9. The One
10. Knights Of The Black Sun
Bands in this story
Amebix