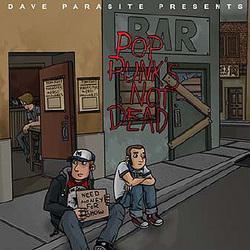 Go Kart recently issued a new compilation titled Pop Punk's Not Dead. Assembled with the help of Dave Parasite, the disc is a treasure trove of pop punk, featuring bands like The Queers, The Ergs, Boris The Sprinkler , Teenage Bottlerocket, Guff and many more.
There are 30 songs on the compilation, and today we're bringing you 7 of those songs, as selected by Go Kart for you to check out.
You can check out the songs on the compilations Punknews.org Profile.