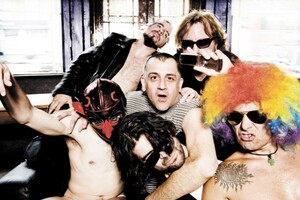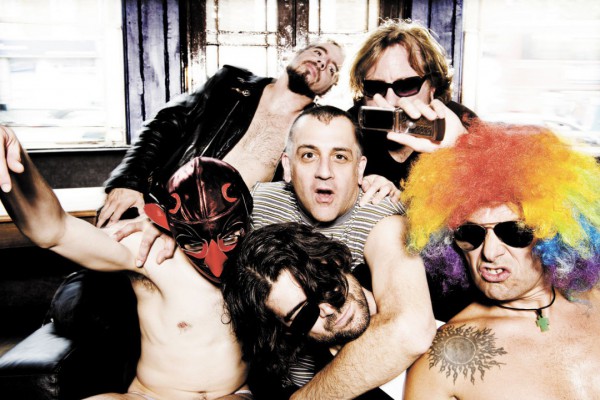 Back in 2001, Blag Dahlia had all he could stand and he couldn't stands no more! You see, while the The Dwarves frontman and his band wrote a slew of hardcore, pop-punk, and garage bangers, the majority of the early hits were being kept in chains by the evil, the nefarious, the creepy "record industry."
If you ask Blag, one of the worst parts was that movies and TV shows wanted to use Dwarves tunes in their features, but they couldn't seem to wrestle the rights from the slimy clutch of the dreaded "music exec." So, The Dwarves re-recorded their earlier hits as 2001's How to Win Friends and Influence People. The record served as a greatest hits comp and as a way for that sly fox to license his own songs to pictures for big bucks… well, "big" bucks.
Now, the album is being reissued by Reptilian Records this Friday. So, Punknews' John Gentile had Blag tell the stories behind the band's early hits.
Read more