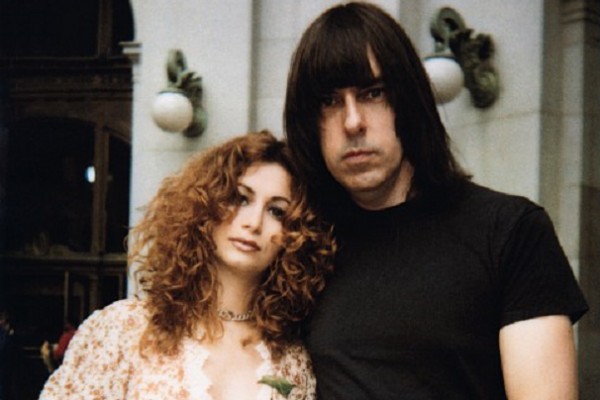 On July 24 at the Hollywood Forever cemetary, Linda Ramone (wife of Johnny… duh) will throw her annual Johnny Ramone tribute. To make things extra special, it's also the Ramones' 40th anniversary, so Linda has got a lot of cool stuff planned. There will be a screening of Rock 'n' Roll High School. Roger Corman will be there, as will Henry Rollins, Steve Jones, and a bunch of other people. Plus Kirk Hammett is bringing his horror movie poster collection!
To kick off our own celebration of the Ramones' 40th, Punknews' John Gentile spoke to Linda about the Johnny celebration, the responsibility of being the protector of the Ramones' legacy, and of course, that very, very famous love triangle…
You can read more about the tribute here and check out the interview below!
Read more