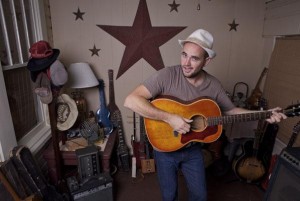 Our stream today comes from Evinston, FL-based singer-songwriter Lauris Vidal. We've got a stream of his new EP, Better Part.
You can check it out on his Punknews.org Profile.
The EP is set to be officially released tomorrow via P Is for Panda, and is up for pre-order in the meantime.