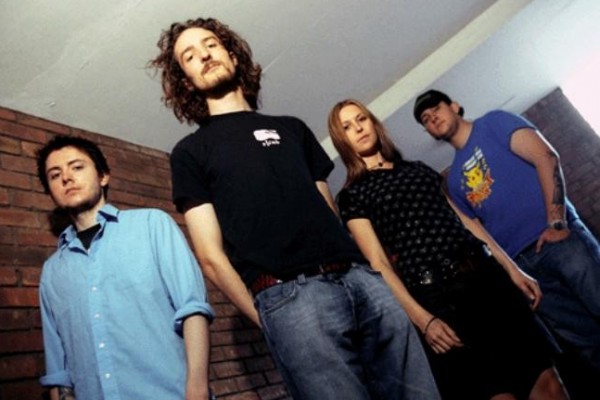 In a new interview with NME, Frank Turner talked a little about his return to hardcore with the band he first mentioned last year. As originally reported, the lineup will be Turner Ben Dawson from Frank's previous band Million Dead on drums, and Matt Nasir from his current backing band, The Sleeping Souls.
Turner talked a little about the sound of the new project, comparing it to noisy outfits like The Jesus Lizard, Hot Snakes, and Welsh outfit Mclusky. Lyrically, he promised a pretty different lyrical focus, describing the band's current material as "quite depraved" with an example being a song which has Natalie Portman infected with a tapeworm which uses her as a sock pocket and leads an uprising in Hollywood.
As for his eponymous solo material, he is promising a DVD of his huge Wembley Arena appearance "by the end of the summer" and his next album remains on track for next year.