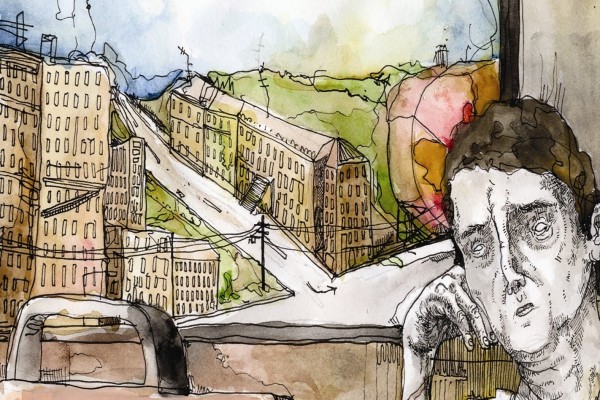 Frank Turner has posted hand-tabbed versions of all the songs from 2007's Sleep Is for the Week and 2008's Love, Ire and Song. He is making the tabs available for download and explained:

I'm working on getting through my catalogue but it's pretty time consuming, so bear with me on this. The tabs are, obviously, for someone to play a solo version of the songs in question – I haven't written out bass parts, pianos or whatever. They're also not proper full tabs – more just a guide to get you started on playing the songs. My aim in doing this is to give people pointers so they can explore the songs themselves, maybe add something to them or whatever. Make them your own. Enjoy.
Find each of the tabs here.
Turner is currently in the studio recording the follow up to 2011's England Keep My Bones.