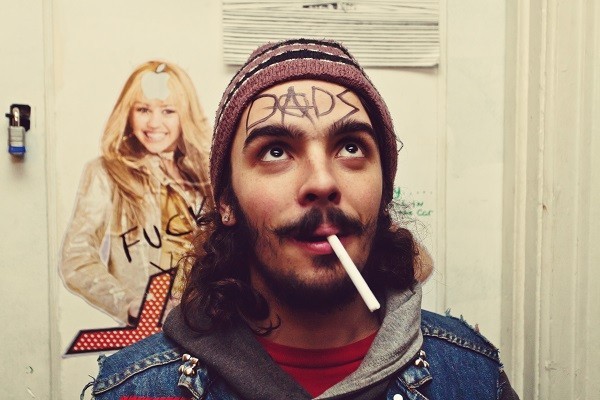 6131 Records have announced the signing of New Jersey's Dads. They will release the band's new EP Pretty Good in the coming months. The band had the following to say about the signing:
We can't even begin to thank everyone that has been along with us for this ride we call Dads, but we can say that we can't wait to see where else it takes us. Especially with the new family we are growing into at 6131. Joey and Sean have made us feel like they are a great match for what we plan to do with our lives and more importantly, we felt as if they were life-long friends upon meeting them. After talking for a couple minutes we could tell that they have a genuine interest and care about helping us be the best us we can be. We are excited to start unfolding some stuff; later on this month we will be releasing a new song from Pretty Good. Keep your eyes peeled and your ears open and welcome to the next chapter of our story! Thank you for still being a part of it.
Dads go on tour in June with The World Is A Beautiful Place and I Am No Longer Afraid To Die, you can find dates here.