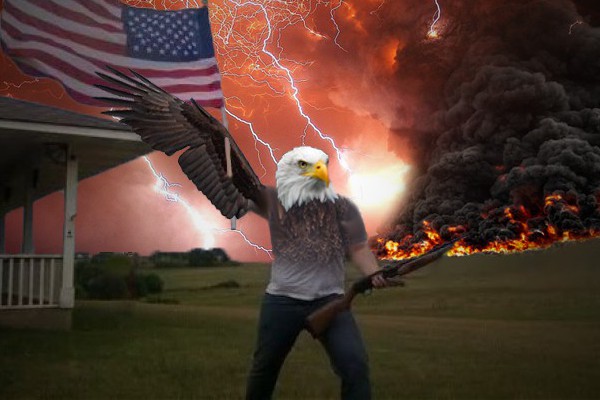 Adam E. here, reminding you that tomorrow is Independence Day, my dog's least favorite holiday. What are you planning to do? I'm planning to wrap myself in an American flag and fly around on the back of a bald eagle with machine guns while eating apple pie with Jesus, but that's just me.
Today's reviews are:
Looking for another (or any) review? Head here. Want to submit your own review? Do that here.