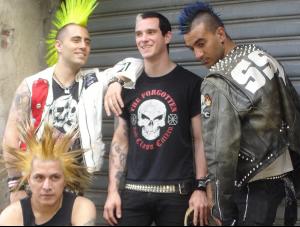 We're excited to bring you a full album stream of the brand new record from street punk/hardcore revivalists The Casualties.
Next week, the band will be releasing Under Attack, an album which demonstrates again why the Casualties are probably the best known and most loved of any modern street punk band.
You can check out all 11 anthemic tracks on their Punknews.org Profile.
You can also click Read More to check out the first video from the album.