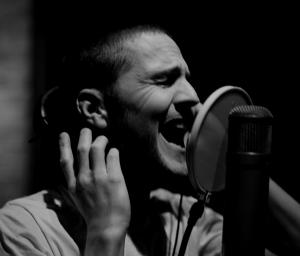 We're happy to bring you a full album stream from Sweden's Moneybrother. The band formed from Anders Wendin, who was the front man of Swedish punk rock act Monster, and departs somewhat from his past material incorporating rock, punk, reggae and disco. The band's European releases have earned Wendin a Swedish Grammy Award an this EP represents his first foray into North America.
The disc is being released by Sabot Recordings, which was an early home of Against Me! as well as the source for notable releases from None More Black, Army Of Ponch, Fake Problems and more.
You can check out the EP on Moneybrother's Punknews.org Profile.