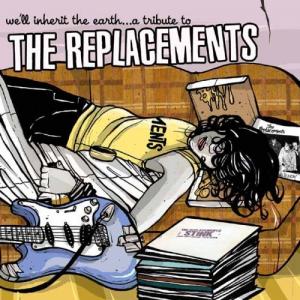 We're excited to bring you a full album stream of We'll Inherit the Earth: A Tribute to the Replacements. The compilation boasts an incredible and diverse range of bands from heavy hitters like Against Me!, The Draft, Thomas Barnett (Strike Anywhere), Drag The River, The Ergs and many, many more.
Each band is contributing a track by the kings of slacker punk, The Replacements making for 23 covers in all.
You can visit the site for the compilation here or check out the stream on the compilation's Punknews.org Profile.