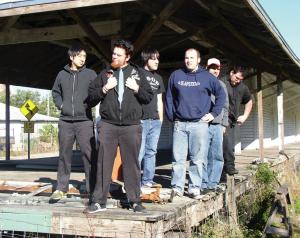 Gainesville, Florida-based ska/punk act The Know How is calling quits after nine years and three releases. The band has not made a statement as to the reasons for the split, but promise one in the next week or so.
The band has booked two final hometown shows for February 16th and 17th.
The Know How released Now In Technicolor in 2005 via Stomp Records and the Union Label Group.