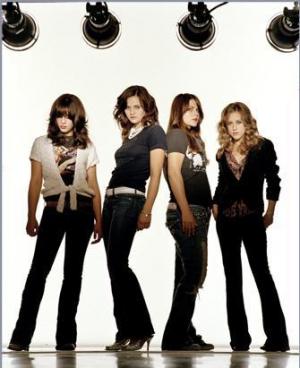 The Donnas have parted ways with Atlantic Records. They explained:

The decision was entirely mutual and completely amicable and will not impact the band, nor will it impact upon the writing, recording or touring for the next Donnas album.

We want to thank you for all your support over the years and hope that you will continue to support us during this time of transition. As soon as we know where we're going to land next, we'll let you all know!
The band released a handful of records on Lookout! Records before joining Atlantic in 2002. They released their final Atlantic release, Gold Medal in 2004.