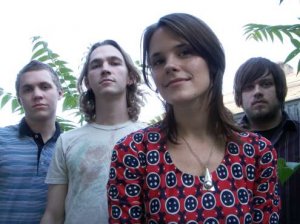 Vedera have announced that they're currently writing and demoing new songs. The band noted:

we hope to have a new record for you all very soon. we have many songs written, and we are still writing more and weeding through all of them. after we do this record, we plan to do what comes natural to us and tour non-stop for a long time.
The band released The Weight Of An Empty Room under the name Veda in 2005.