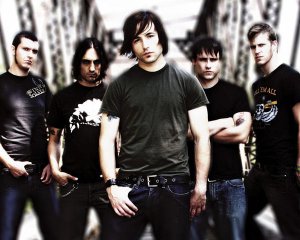 Victory Records has signed South Dakota's Nodes of Ranvier. The band most recently released The Years to Come via Facedown Records.
The band will be heading into the studio later this month to record their Victory Records debut, to be released this July.
You can check out some music from the band on their myspace page.