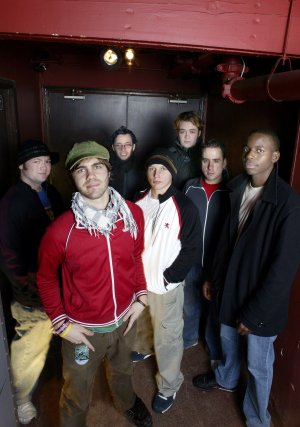 Streetlight Manifesto has announced some of their plans for the coming months. The biggest news is that the band is now promising their new record and follow up to the re-recorded Keasbey Nights this summer.
The band will also be supporting Less than Jake and Reel Big Fish on an upcoming summer co-headlining tour. Following the tour, the band is planning another headlining run complete with new material.
Beyond that, the ska/punk act is aiming to return to Europe and hit more cities than on their previous tour.