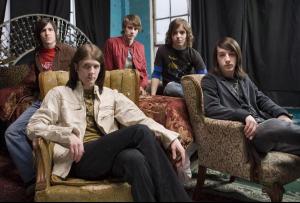 Today we've got the first new track from Sound the Alarm's upcoming full length. The record is titled Stay Inside and is due out July 17, 2007. It is the follow-up to Sound the Alarm which was released in 2006.
You can check out "Suffocating" on the band's Punknews.org Profile.
For those keeping track, we've posted new music each and every weekday since April 20th and we've got plenty more in store for the coming weeks. You can find tons of music and exclusive material on our Streaming Music page.