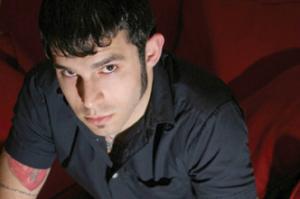 Today, our friend Ronen Kauffman released his first book titled New Brunswick, New Jersey, Goodbye and we've got something special to help you get a taste for his work.
Ronen, of course, is a veritable punk and hardcore renaissance man, juggling bands like Zombie Apocalypse, his blog Kamikaze Words and his podcast Issued Oriented. His book is a memoir set against the New Brunswick, NJ hardcore/punk scene of the mid/late 90's. More than just an engaging personal account, it's a story about personal growth, coming of age, and the real power of punk and hardcore.
You can check out the preface and first chapter as read by Ronen on his Punknews.org Profile. Update: Looks like the streaming player is having some trouble, so in the meantime you can play the file directly. You can find that here.