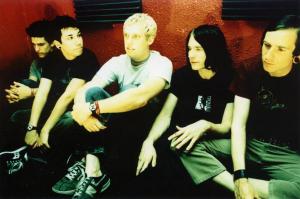 Taken has announced a one–off reunion performance set to take place March 8th, 2008.
Formed in 1997, the band released a number of records on Goodfellow before splitting up in 2004 and saw members go on to form Mikoto and join Circa Survive. You can check out some music on their myspace page.
The show will take place at Chain Reaction in Anaheim, California and you can buy your tickets here. The band promises that the show will sell out.