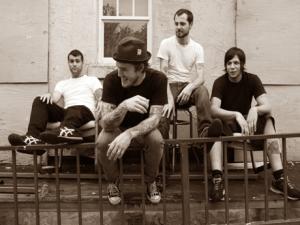 Today we bring you an exclusive stream from New Jersey upstarts, The Gaslight Anthem. The featured track is titled "Say I Won't (Recognize)" and comes from the band's recent Sabot Productions EP, Señor and the Queen.
You can check out our exclusive stream over at the band's Punknews Profile page.
Update: We had a little server problem. Try reloading the band's profile and the song should play. Sorry about that.