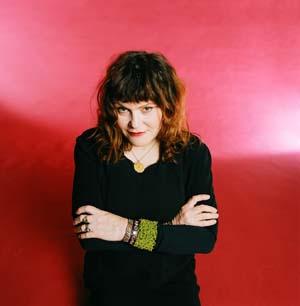 Bloodshot Records has announced the signing of Exene Cervenka, who is both solo artist and vocalist of X.
Her first album for the label is in the works, and will be released in 2009. Exene will be recording this fall, fans of her mixed–media collages can look forward to new artwork for the CD packaging as well.
Her last solo album was 2006's Se7en.