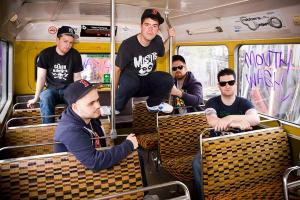 Mouthwash have announced plans to release their first full length in more than seven years. The record is titled True Stories and is due out September 22, 2008. It is the follow-up to 1000 Dreams which was released in 2001.
The UK-based ska/punk outfit has four new songs from the album streaming on their myspace page.
You can buy the album directly from the band here.