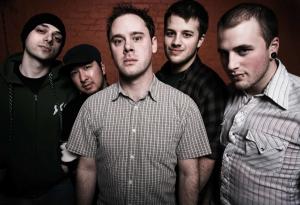 Toronto's Hostage Life have announced their breakup via their blog. The band's final show will take place at Sneaky Dee's in downtown Toronto on November 20. They remarked:

"This may seem like it is coming out of left field, but one of us had some personal problems that needed to be taken care of and the rest of the band decided it would be better to break up than to continue a man short. Thanks to everyone that helped, watched, hated, loved, and listened."
The band recently released their new full-length Centre of the Universe for free via Juicebox Recording Co.