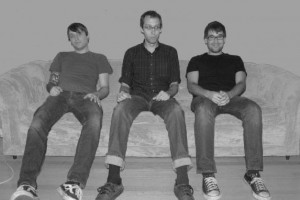 The Copyrights have posted an update on their next album. The band updated their Facebook Profile:

Our new album has been finished for some time now, and it is now in the mixing stage.We're taking our time on this one…so you'll have to keep waiting a little bit longer. We will also be announcing dates for our upcoming September tour which will take us through the midwest,canada, and the east coast.The dates will be posted here as soon as we get them.
The band is confirmed for Insubordination Fest. They previously released Learn the Hard Way in 2008.