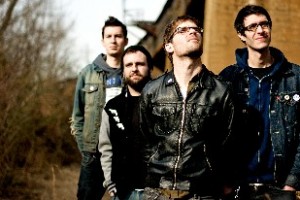 Music blog Pop Matters released their top ten punk albums of the year yesterday. While we won't give away who earned the number one spot, we can say that Punknews favorites, The Riot Before, make an appearance on the list, as do veterans Leatherface.
Our friends at Exclaim! also released a list of their top ten punk albums, which can be read here.
Of course the definitive list of the year's best punk releases will be released by us later this month. Mind you, we're sure we'll see a spirited debate over what eventually makes our list.