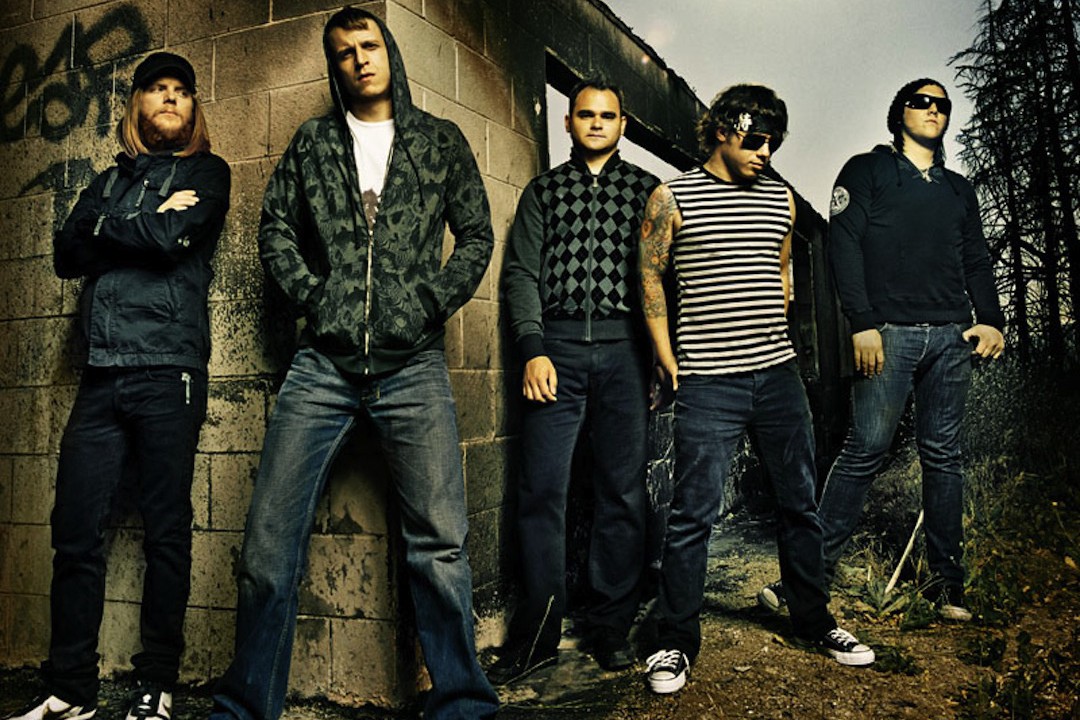 Atreyu have announced an indefinite hiatus. The band made a brief note via their Twitter profile saying:

You have asked, so here goes: Atreyu is taking a long long break after 11 yrs of rocking. We aren't breaking up but we aren't writing recording or touring for a while. Simply taking a break to recharge and focus on different parts of our lives. All of us have other projects we are excited about and urge you to check them out if you miss us too much.
The band last released 2009's Congregation of the Damned and since then they also issued a tour/covers EP titled Covers of the Damned. Congregation was their second album for major label Hollywood Records after several albums on Victory Records.