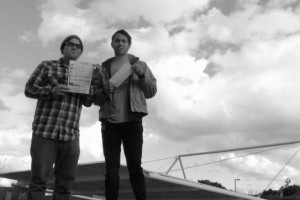 Double header from Dead Broke Records for you today! Our first stream today comes from Fullerton, CA-based White Night. The label describes it:

West Coast snotty pop-punk very reminiscient of old school 90's pop-punk! Members of: Adolescents, Shred Savage, Pterodactdudes, Drinkers Purgatory.
It'd due out this month and we've got a stream of the band's new full length, Immortal.
You can check it out on their Punknews.org Profile.