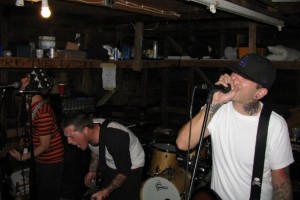 Our stream today comes from East Bay, CA-based Civil War Rust. We've got a stream of the band's new EP, The Good Book.
You can check it out on their Punknews.org Profile. It's available for download from Death To False Hope Records.
EDIT: We're aware of the problems with the stream and are working to resolve them. In the meantime, the EP can be streamed here.