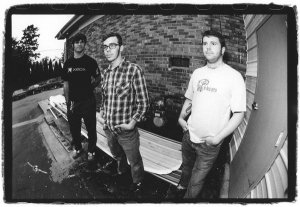 Small Brown Bike have announced shows in Chicago and Michigan with friends the Casket Lottery, who themselves will be making a rare appearance.
The two bands released a well-received split/collaborative EP in 2002.
Small Brown Bike is set to release their first album since initially reuniting in 2009. The record is titled Fell & Found and is due out April 26, 2011. Stay tuned for an exclusive song premiere on our podcast.