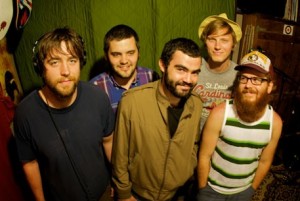 Look Mexico have recorded a new 10" EP with renowned producer J. Robbins (the Promise Ring, Against Me!, Braid). The band will issue the currently untitled five-song release via Adeline Records in the late summer or early fall.
The band also posted some studio footage.
The EP will follow on To Bed to Battle, which was released last year by Suburban Home.