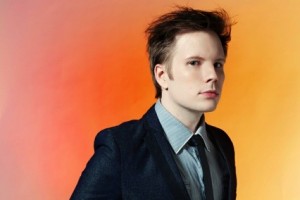 The AV Club is streaming Patrick Stump's "The City" off his upcoming album Soul Punk. Best known for his work in Fall Out Boy, Stump's new sound takes a turn with "The City" featuring fellow Chicagoan and close friend, Lupe Fiasco.
Stump had this to say about his relationship with the rapper: "Before Food & Liquor came out he and I were talking about working on something together. I ended up producing the song 'Little Weapon' for his The Cool record," he said. "I actually wrote the hook for 'This City' with him in mind before I decided to use it for Soul Punk, so when the label asked me if I'd be interested in doing a remix with an MC he was the only real way I'd say yes."
You can click here to listen.