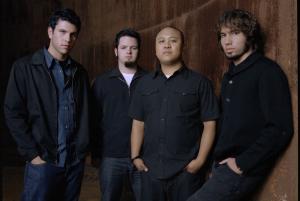 No Motiv have set a release date for their new EP, Winterlong. The band first mentioned the EP in 2008, noting:

We accumulated an EP worth of songs between Daylight Breaking and now. We had the intention of using these songs for a new full length album. We decided it was time to record what we had written, and within the last 2 months, we've been working on what we are calling "Winterlong". The EP contains the last 6 songs we wrote together
The EP is due out August 30, 2011 and you can find the first song from the album through their label's Facebook Profile.