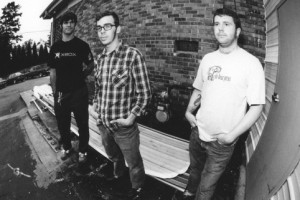 The Casket Lottery, who reunited earlier this year to play two shows with Small Brown Bike, have announced plans for a new full-length. The band will start recording this weekend at Blacklodge with longtime producer Ed Rose.
The Midwest emo act last released the Smoke and Mirrors EP in 2004. Their last full-length was 2002's Survival Is for Cowards.
No word on a label, but Second Nature has handled the vast majority of the band's catalog thus far.