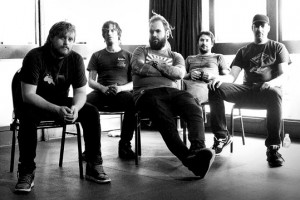 Canadian punk band The Sainte Catherines are calling it quits after 12 years together, the band announced today on their Facebook page.

There are hundreds of reasons for why we are disbanding, some of which even our closes friends would not even understand. Being part of The Sainte Catherines has recently brought more negative energy to our individual lives than positive. We don't want to become pale copies of what we once were, trying to hold on to the "glory of the past", or what little we had. Something we are proud of.
The band's most recent release was Fire Works in 2010. You can read the full statement here (in French and English).